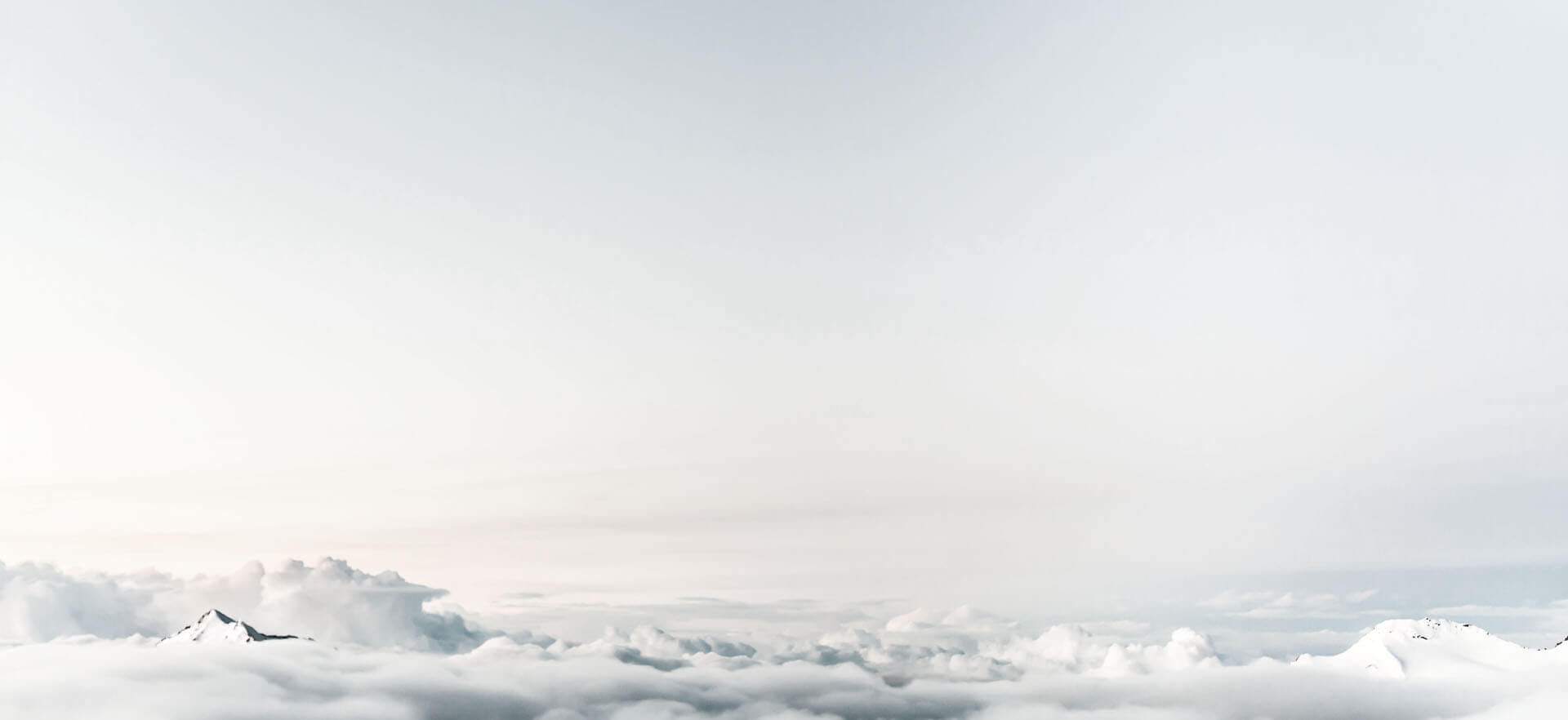 SingTown AI Cloud Service
Helping you easily develop AI vision applications. Online annotation, cloud training, offline deployment. No programming required, free training right now.
Supporting Several Vision Tasks
Object Detection
Object detection can obtain the positions and sizes of multiple different objects in the image, and can be represented by bounding boxes.
Image Classification
Image classification classifies images into different categories or labels to distinguish different objects, scenes, or concepts.
How does SingTown AI Cloud Service work?
1. Upload
Uploading pictures of objects to be identified, requiring captureing from multiple angles in actual scenarios. The more pictures, the better.
2. Annotate
Classify images or draw bounding boxes on images to identify target objects.
3. Train
Use annotated pictures to train the neural network model in order to recognize target objects.
4. Deploy
Download the trained neural network model to the device. It could run offline on the device and does not require an Internet connection.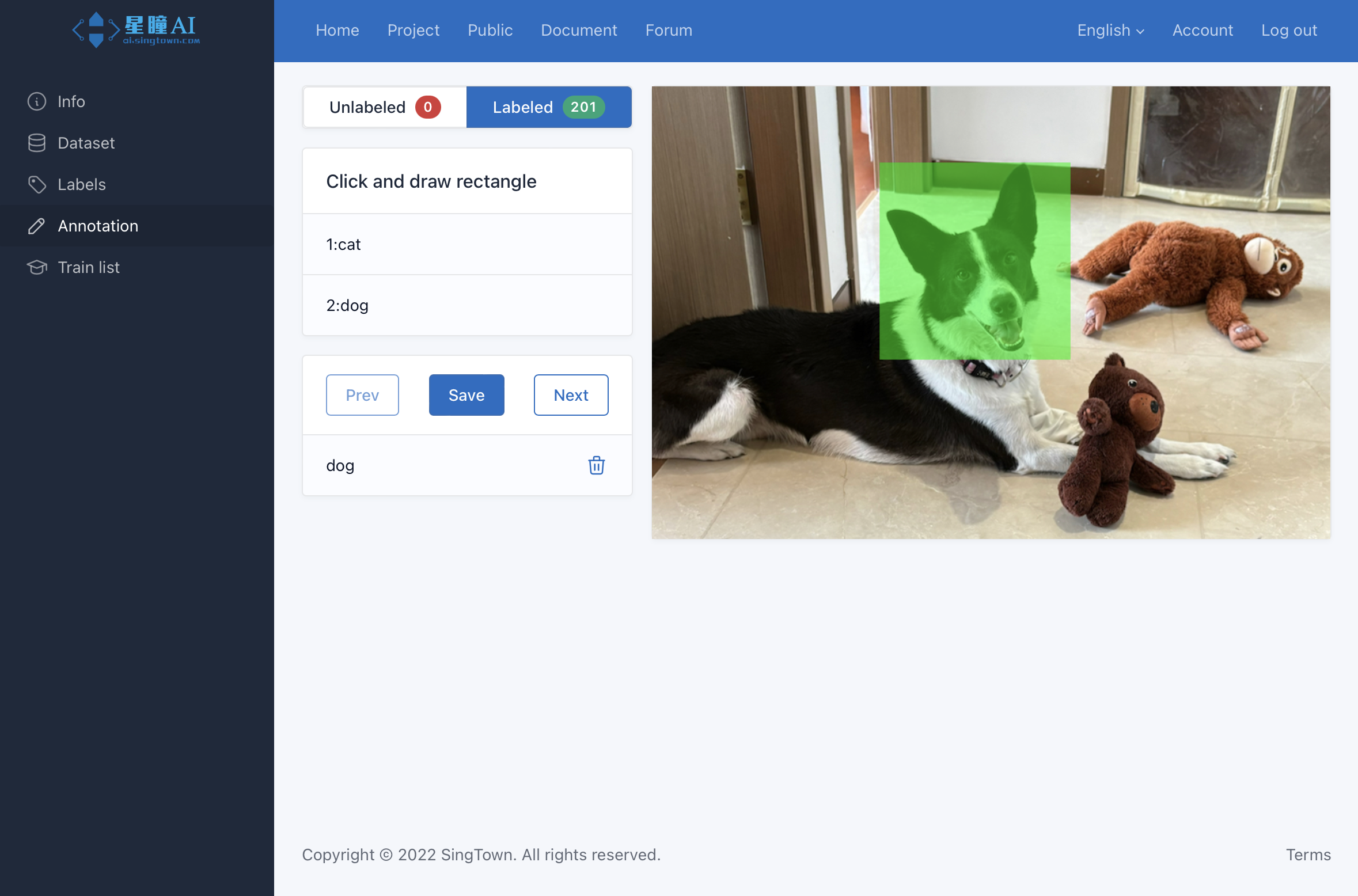 Online Annotation
Simplely to use. You only need to upload pictures, use the mouse to draw the bounding box. We supports shortcut keys for easy data annotation. And supports importing labeled data sets.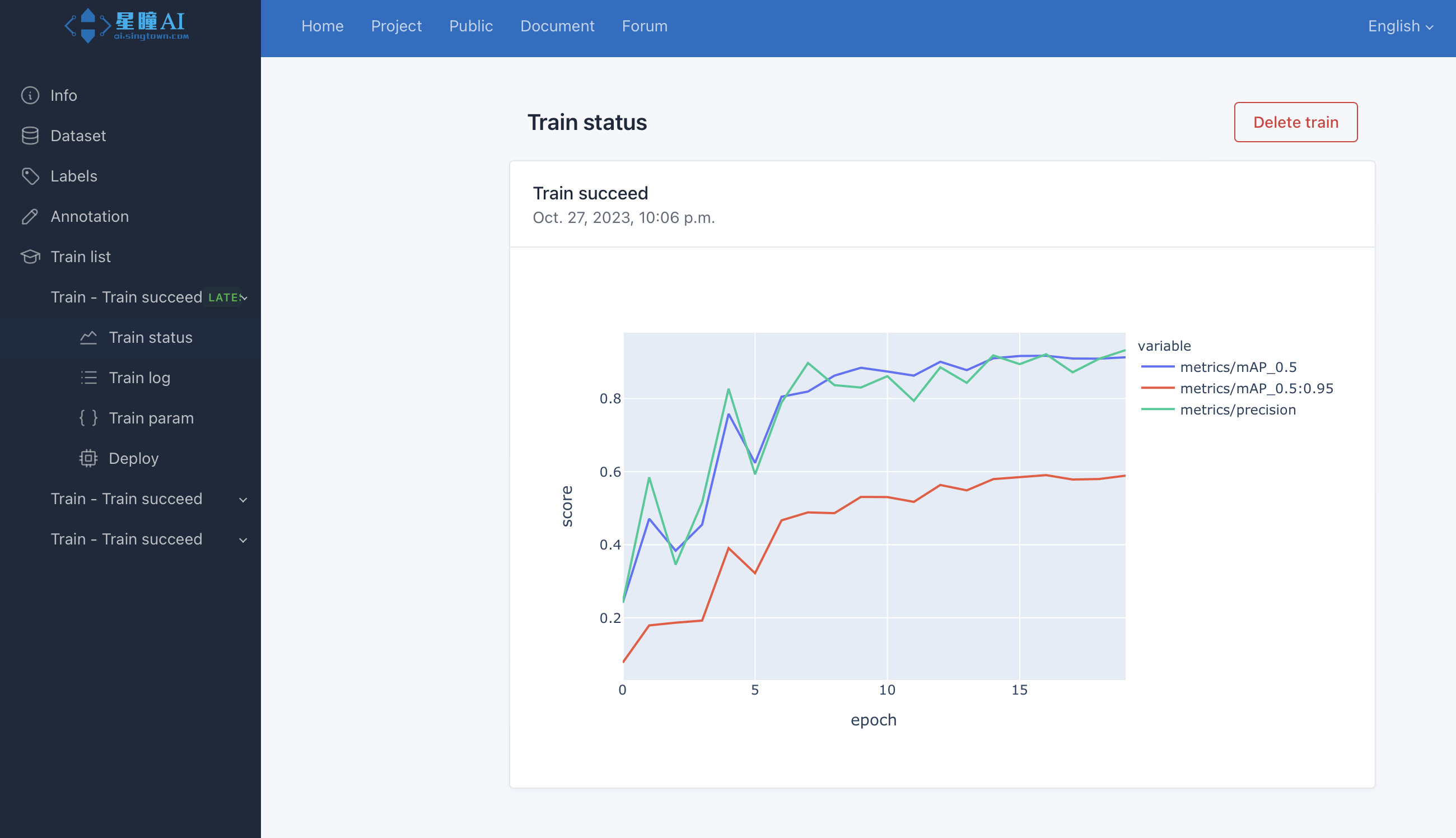 Cloud Training
There is no need to install software, buy a GPU, learn AI knowledge, or program. It only takes you one click to start training.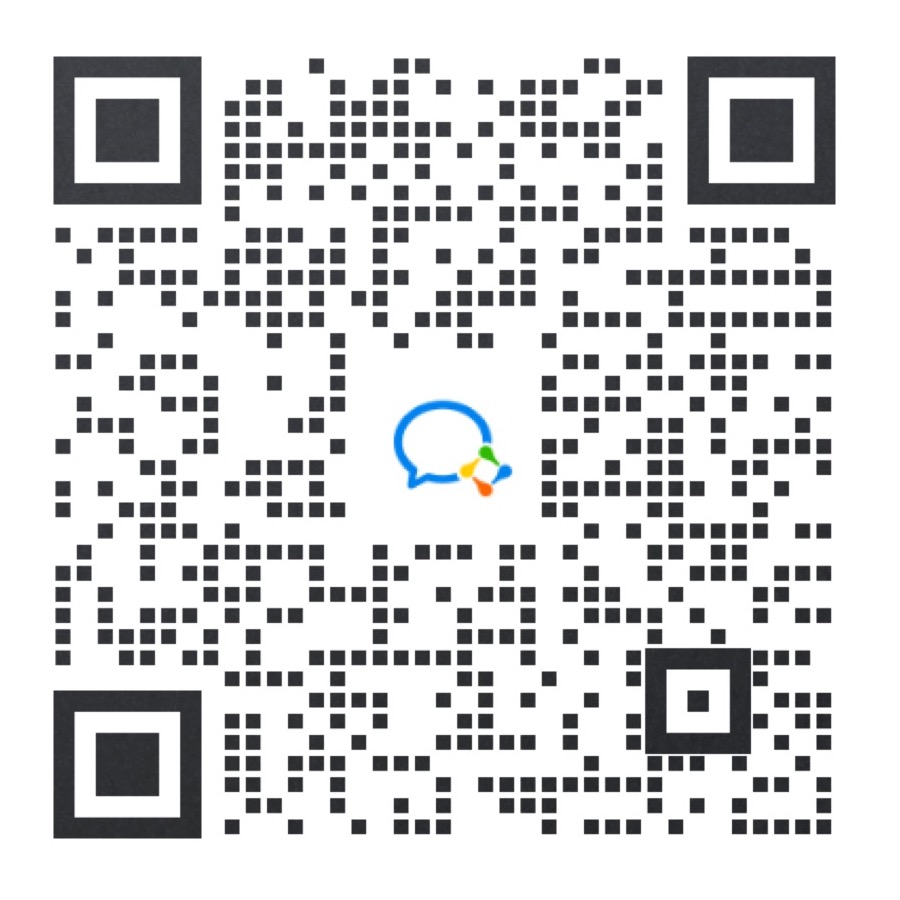 Contact us
Scan the QRcode in WeChat to enter the SingTown AI Cloud Service group